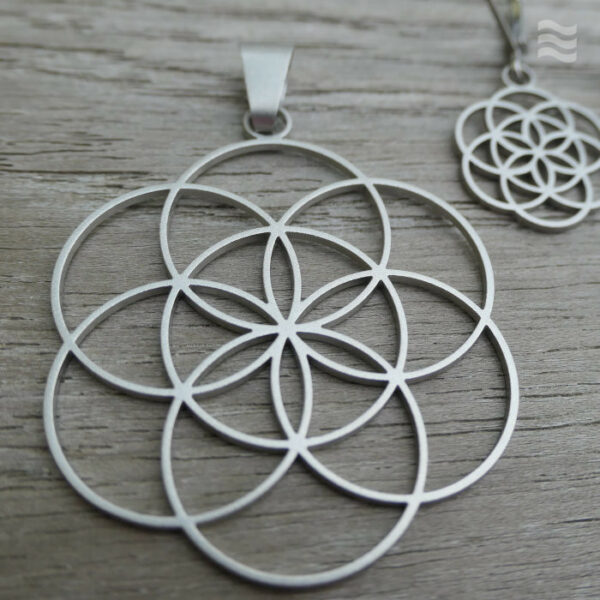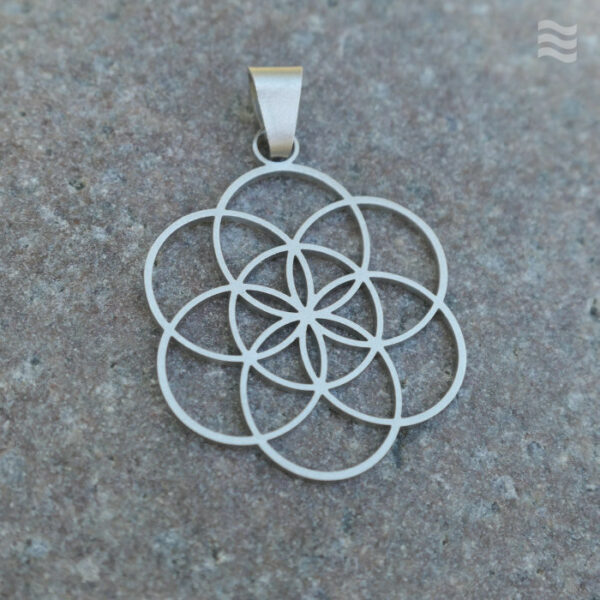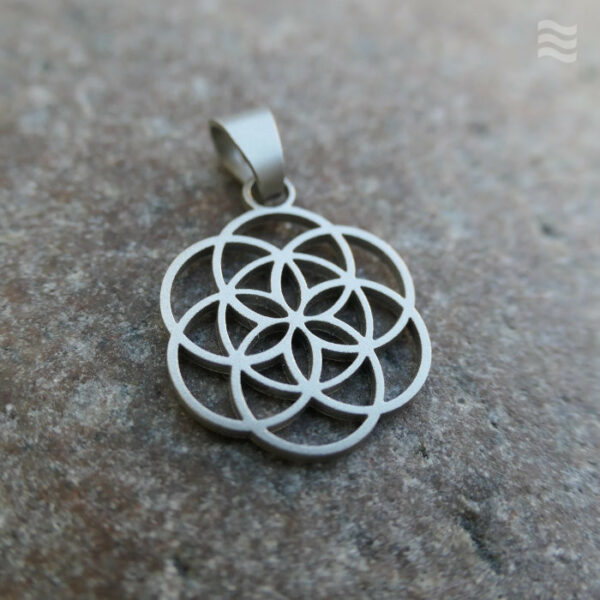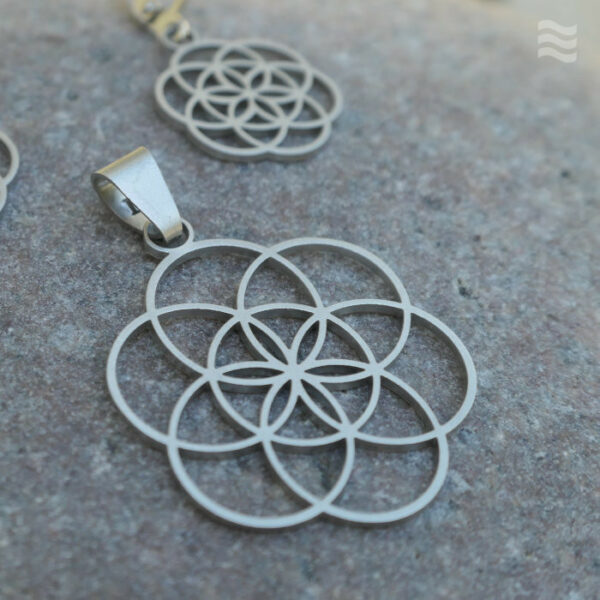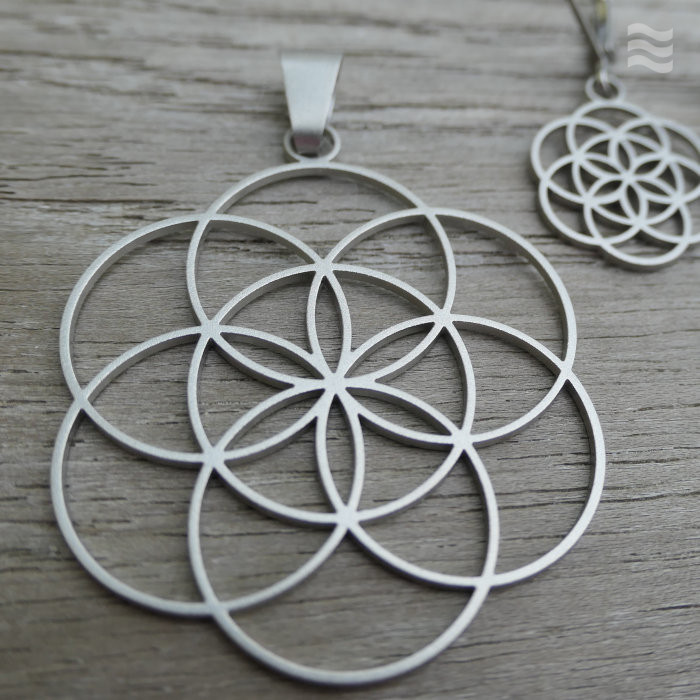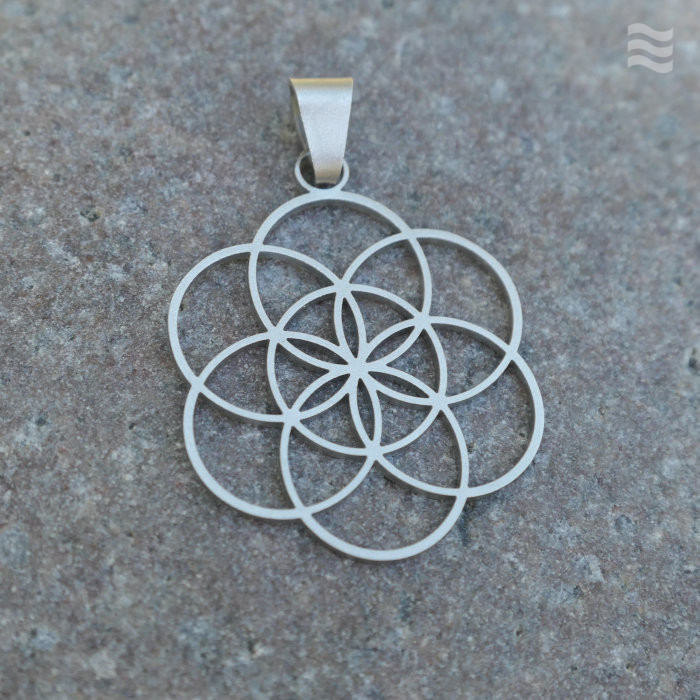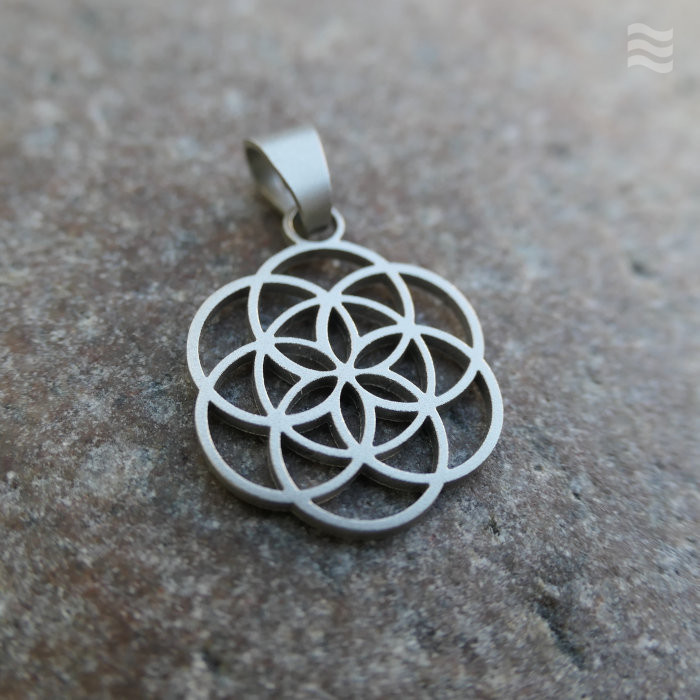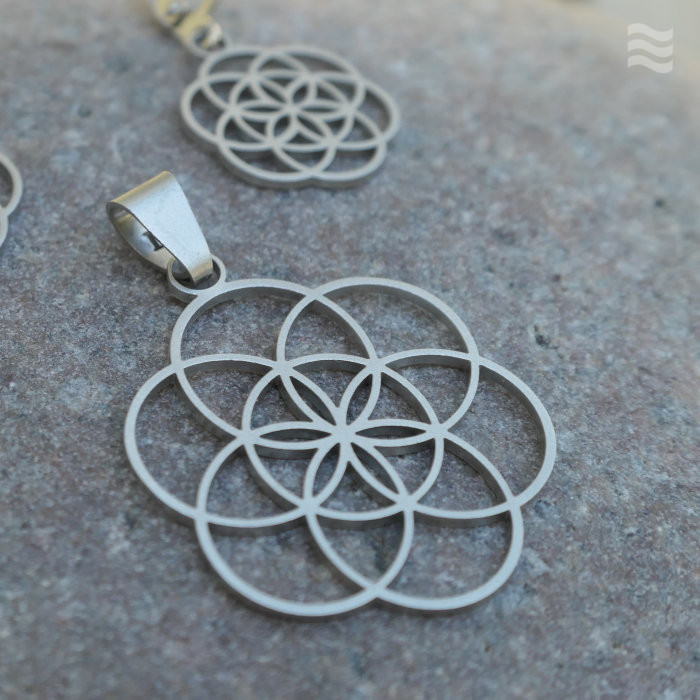 Pendant "Seed of Life" stainless steel satin mat – in 3 sizes
35,00 € – 49,00 €
Includes 19% MwSt.
Delivery Time: approx. 2-3 working days
Description
INFEA®-Pendant "Seed of Life", stainless steel, satin mat, sizes: Ø 15, 25 and 35mm – made for you in Germany and Austria

This pendant has not been polished to a high gloss, but has been matted. Thus it captivates with its cool touch and distinguishes itself from the rest of the range with its elegant beauty….