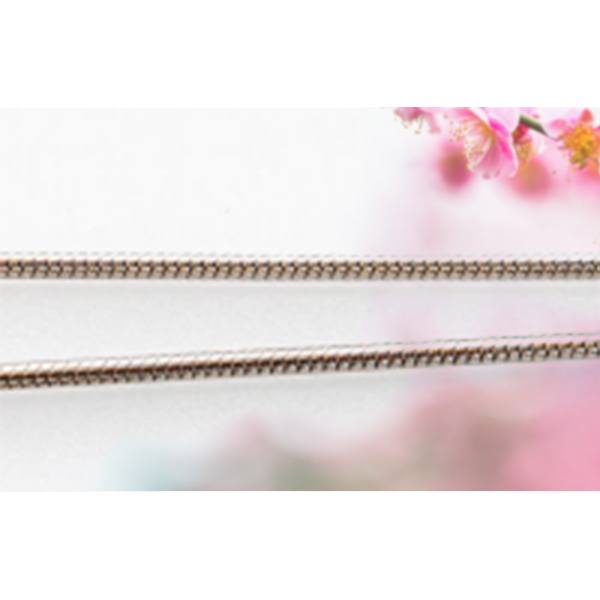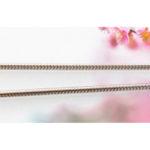 Snake necklaces stainless steel Ø 1,0mm 38 – 60cm
15,90 €
Includes 19% MwSt.
Delivery Time: approx. 2-3 working days
Description
Snake necklaces, stainless steel, thickness: Ø 1.0mm, lengths: 38, 40, 42, 45, 50, 55 and 60cm

Why snake necklaces? Snake necklaces draw the attention to the pendant, link chains look much more restless…

These beautiful and especially fine snake chains made of stainless steel go perfectly with our stainless steel pendants and rhodium-plated silver pendants (because they are a little darker than silver), alternatively with our various rubber bands.