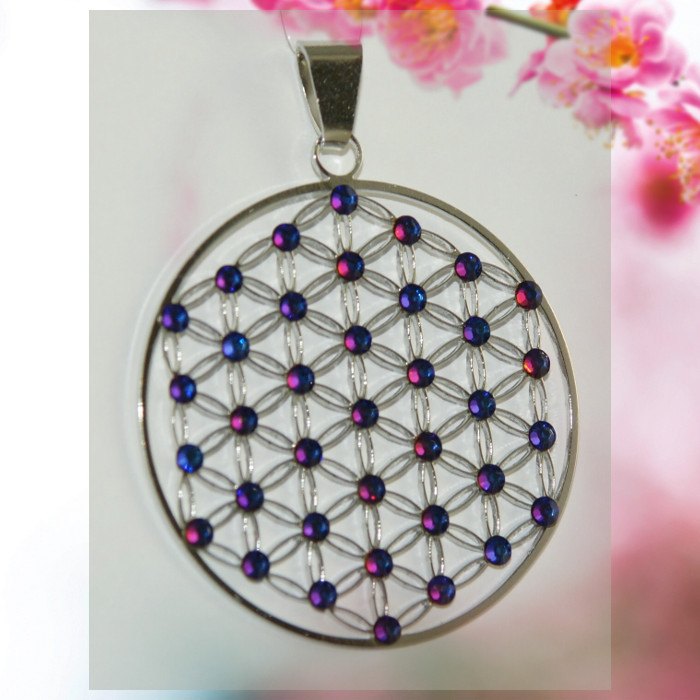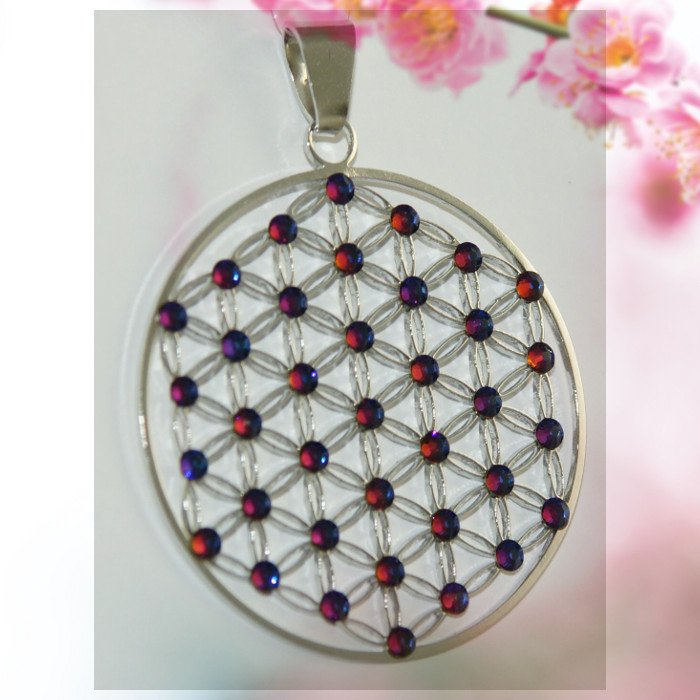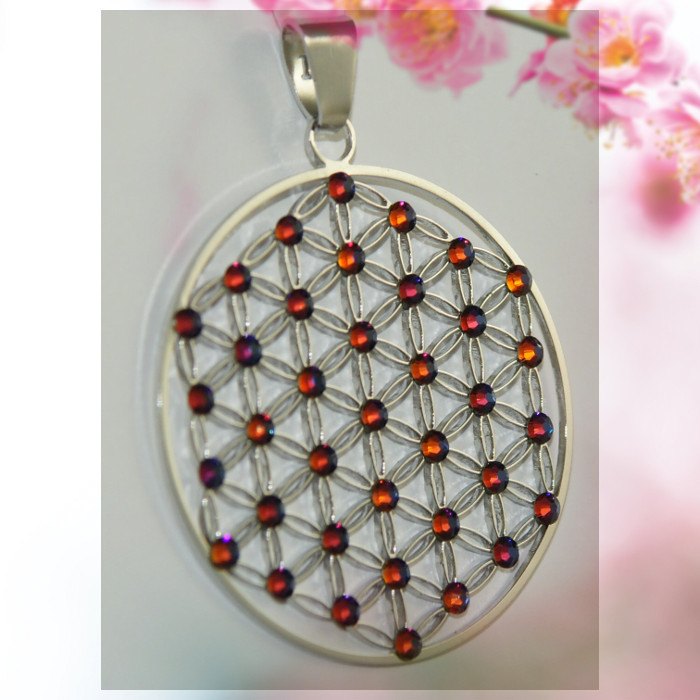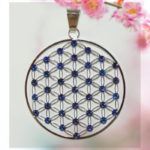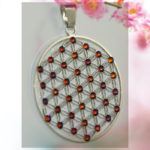 Pendant "Flower of Life" stainless steel with 37 Swarovski® crystals "Meridian Blue"- in 2 sizes
53,00 € – 67,00 €
Includes 19% MwSt.
Delivery Time: approx. 2-3 working days
Description

INFEA®-Pendant "Flower of Life", stainless steel, with 37 Swarovski® crystals "Meridian Blue", sizes: Ø 25 and 50mm – made for you in Germany and Austria

The Swarovski – Crystal "Meridian Blue" shimmers in various colours from blue to red and green to a shade of yellow as soon as you look at it from the side and that gives the pendant a special touch….