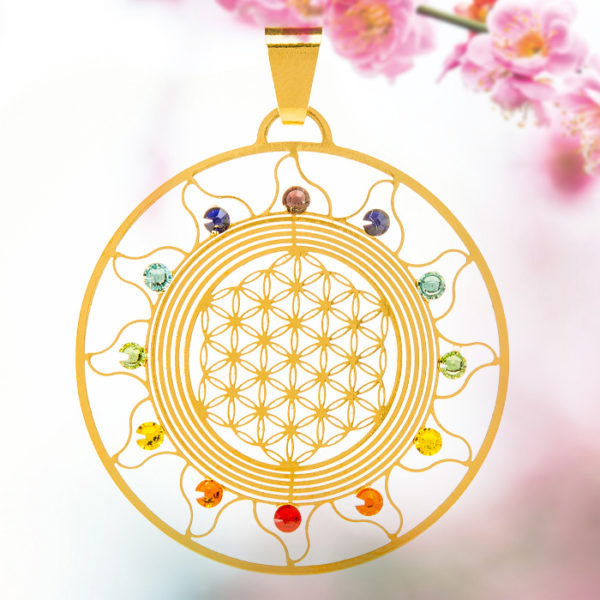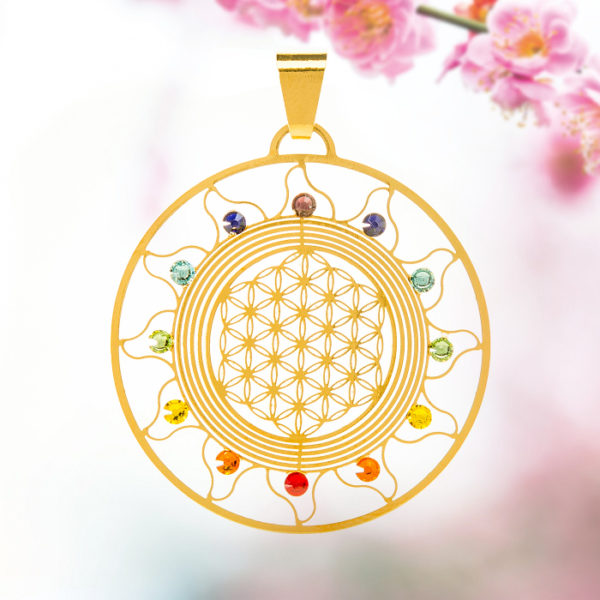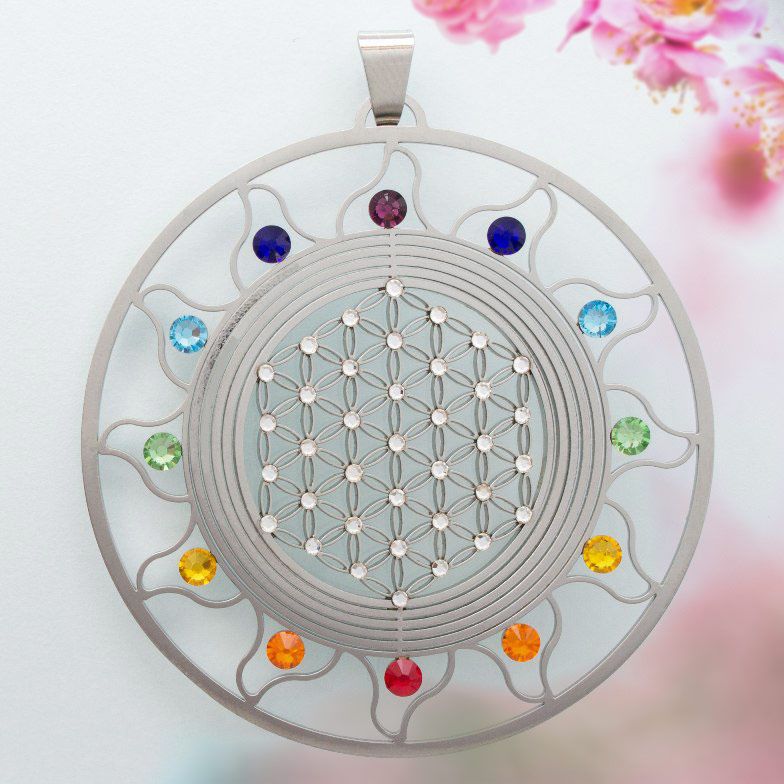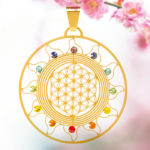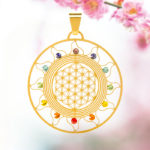 Pendant "Flower of Life sun" stainless steel gold plated with Swarovski® crystals "Chakra" and white – in 3 variations
89,00 € – 129,00 €
Includes 19% MwSt.
Delivery Time: approx. 2-3 working days
Description
INFEA®-Pendant "Flower of Life Sun", stainless steel gold plated, in 3 variations: Ø 34mm and 50mm, with 12 or Ø 50mm with 49 Swarovski® crystals "Chakra" and white* (*the full set variation) – made for you in Germany and Austria

The sun rises. This gorgeous pendant enchants with its design. The segments around the flower of life inside are flared, this gives very beautiful effects, sun and flower of life united, light like a wind chime, light like life in its original form. Available in sizes 34 and 50mm, with more or less Swarovki® crystals.

In order to enjoy your beautiful pendant for a long time, please leave the segments in their adjusted position, multiple adjustments could cause them to break. Pendants damaged by this will not be replaced!

Please note: We do not have a photo of the full version (i.e. with 49 Swarovskis) that shows the 37 white Swarovski® crystals in the middle, so we show the stainless steel version.