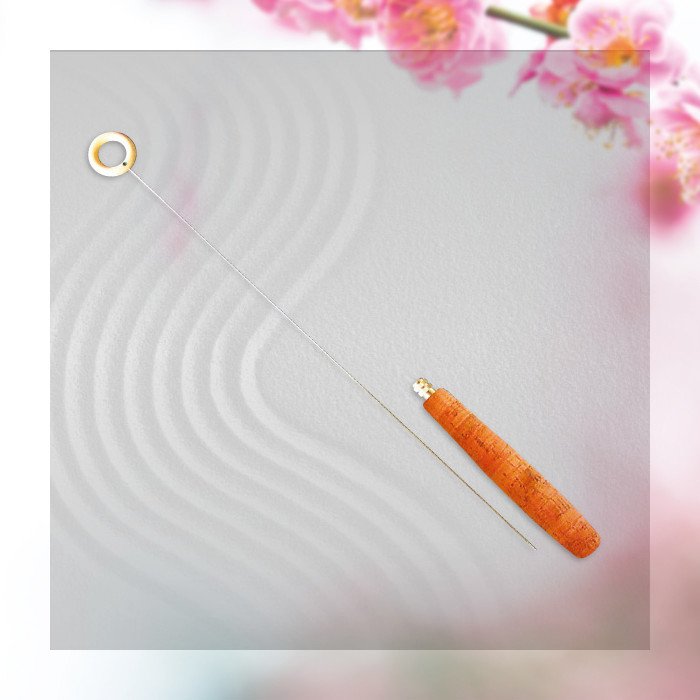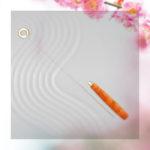 Eco-tensor vario with gilded antenna metal ring and cork handle
79,00 €
Includes 19% MwSt.
Delivery Time: not specified
Description
Eco-Tensor Vario with gilded antenna, wood ring and cork handle, length 43 – 56cm, weight: only 40g !!!

Thanks to its harmonious construction, the ORIGINAL is ideal not only for beginners. It is light and soft in the hand and therefore suitable for long working. The tensor consists of a cork handle, a gold-plated antenna with metal ring (and now new with safety socket) and thus allows a pleasant work.
The Vario is ideal for people with enormous rashes, as it can be infinitely adjusted in length and the antenna can be changed easily, once a mishap has happened.

     Handmade in Austria,
     Antennas made of gold-plated spring steel wire
     by cork handle light and handy
     Antenna changeable (antenna with metal ring as a second antenna extends the possibilities …)

The tensor comes with a sturdy cardboard roll, in which it can be safely stored!