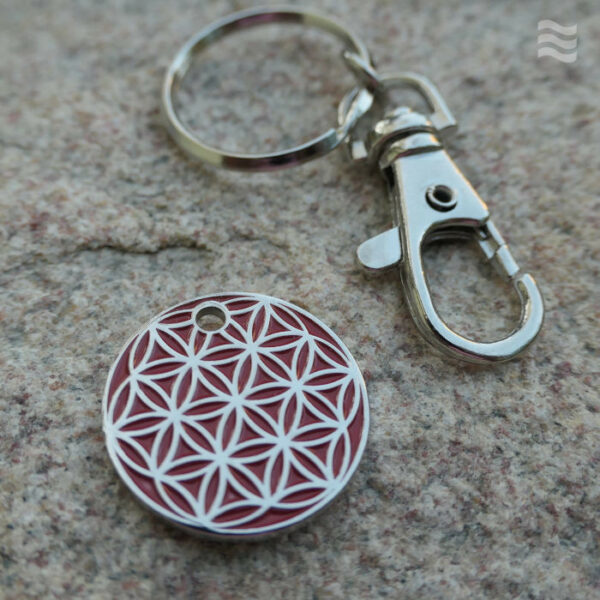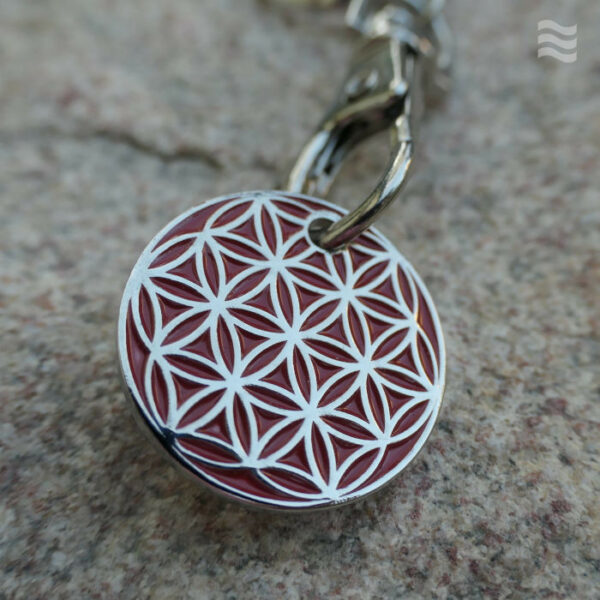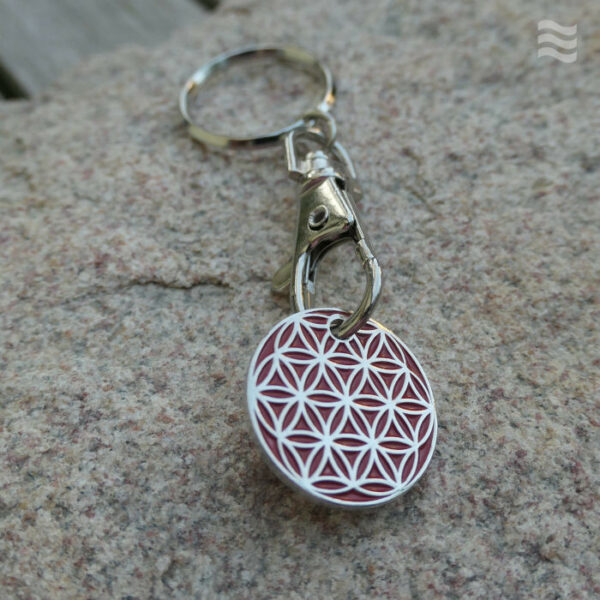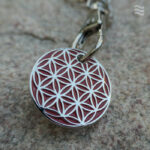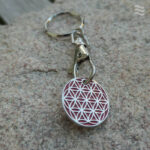 INFEA® keyring with shopping trolley chip "Flower of Life
9,00 €
Includes 19% MwSt.
Delivery Time: approx. 2-3 working days
Description
INFEA® key ring with shopping trolley chip with the "Flower of Life", embossed on both sides, zinc alloy with enamel lacquer, delivery incl. carabiner and stainless steel key ring

This high-quality key ring with shopping chip is a great gift and will bring the owner a lot of protection and joy.