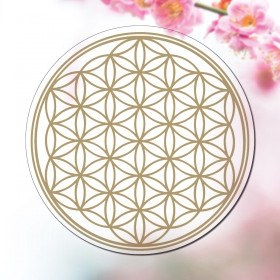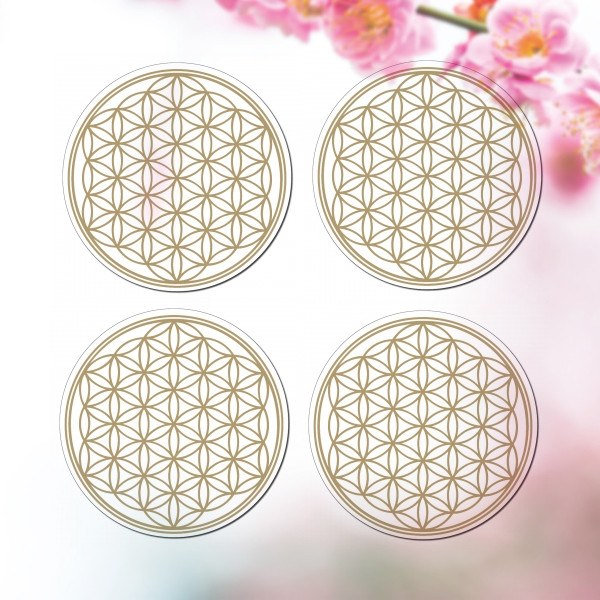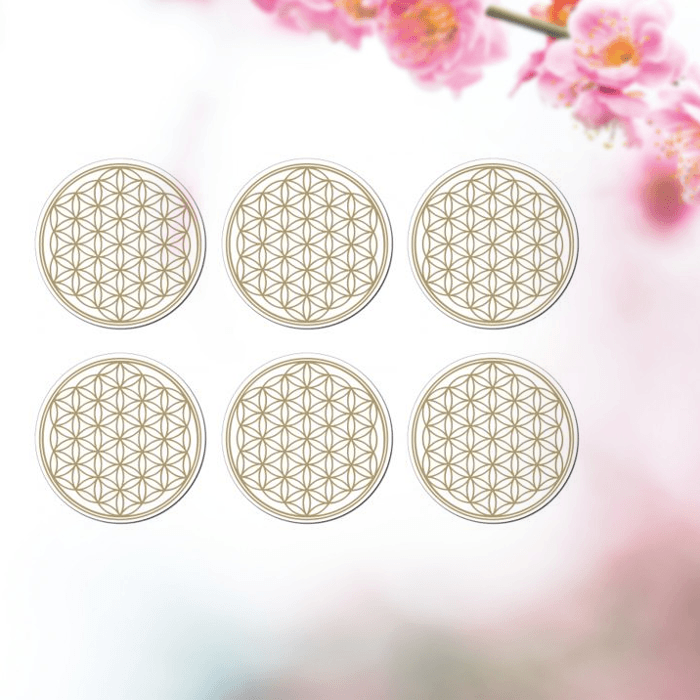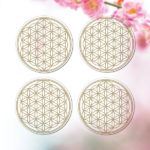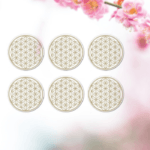 INFEA® Sticker Set Flower of Life gold Ø 2 – 7,5cm sticking
11,00 €
Includes 19% MwSt.
Delivery Time: approx. 2-3 working days
Description

INFEA® Sticker Set "The Flower of Life "at a bargain price, gold-coloured embossed on transparent foil, shiny, sizes: 6 x 2cm, 4 x Ø 3cm, 2 x 5cm, 1 x 7,5cm – made in Germany


All stickers (except variant 14cm) are laminated abrasion-resistant. The motif itself is slightly smaller than the size specification of the sticker.

You save € 2,50 compared to the single order.