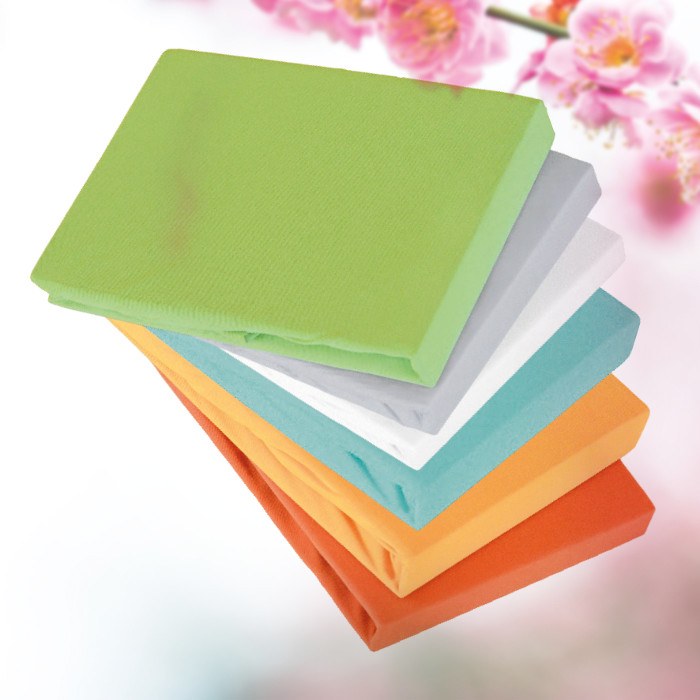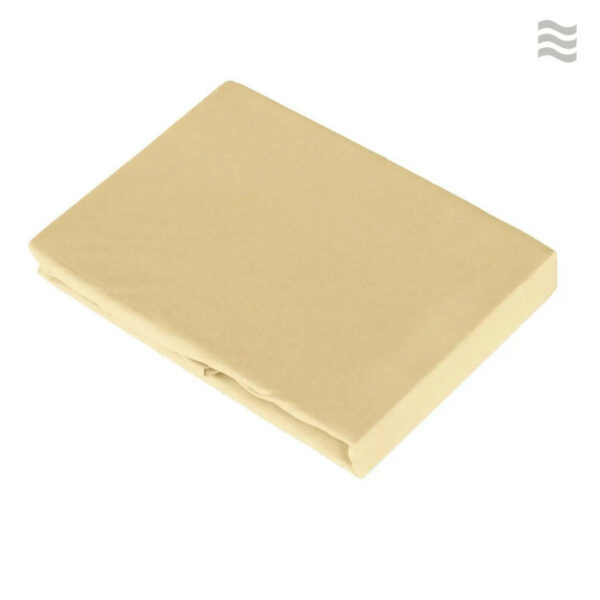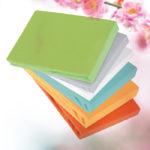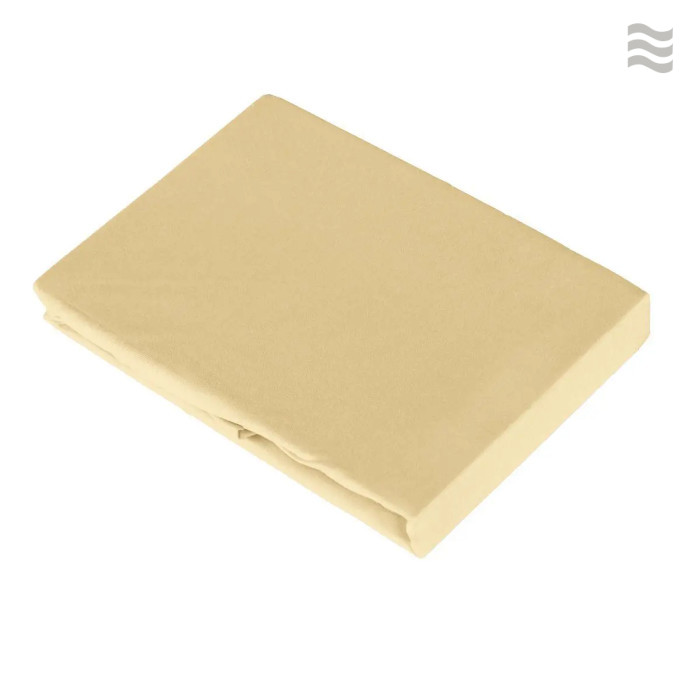 Fitted sheets for bed linen Jersey with rose quartz by Spirit of OM – in different colours and sizes
45,95 € – 69,95 €
Includes 19% MwSt.
Delivery Time: approx. 3-4 working days
Description
Fitted sheets for bed linen by "Spirit of OM", in 5 different colours and 3 sizes

Material: 100% certified organic cotton – made in turkey

Beautiful fitted sheets with in ayurvedic colour tones. High-end organic cotton, very soft and kind to the skin. Microfine rose quartz is worked into the cotton. Rose quartz supports relaxation, inner calmness and even temper.

Hotel quality, machine washable at 60°C, tumble dryable

Note: some buyers complained about the formation of small dimples, even after a short time. It is a very fine quality, so it is best to wash the sheets in a bag and not to bring them into contact with coarser materials (blankets, nightwear), then you will enjoy the energetic sheets for a long time….