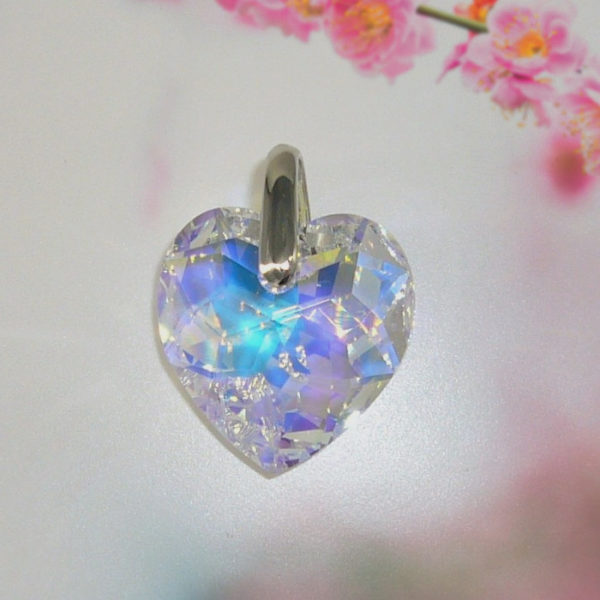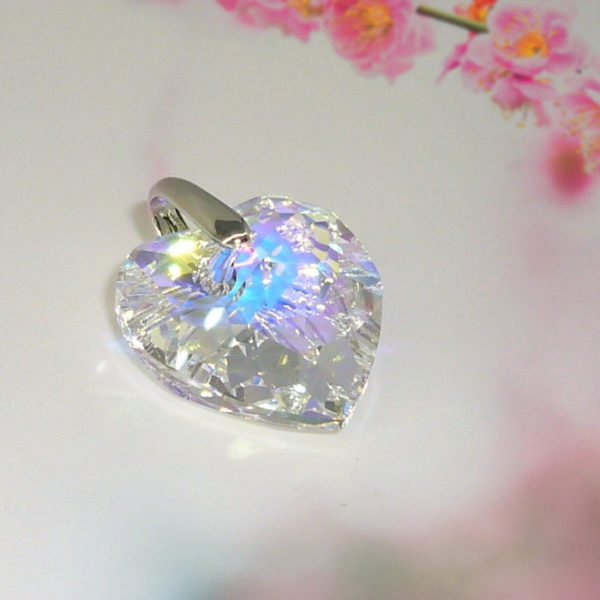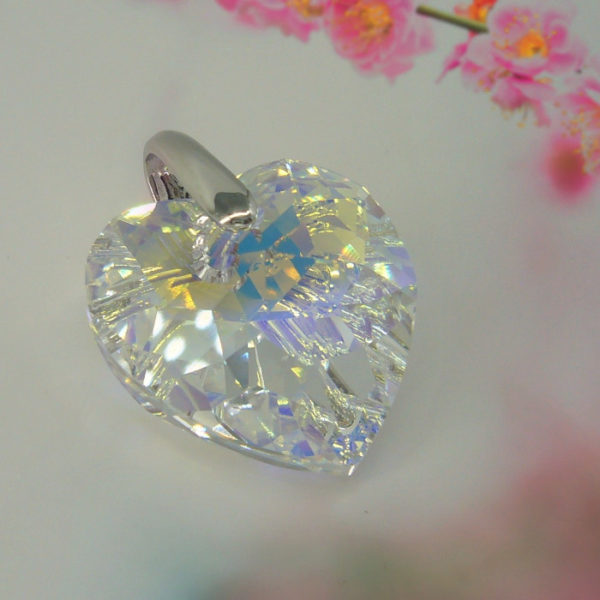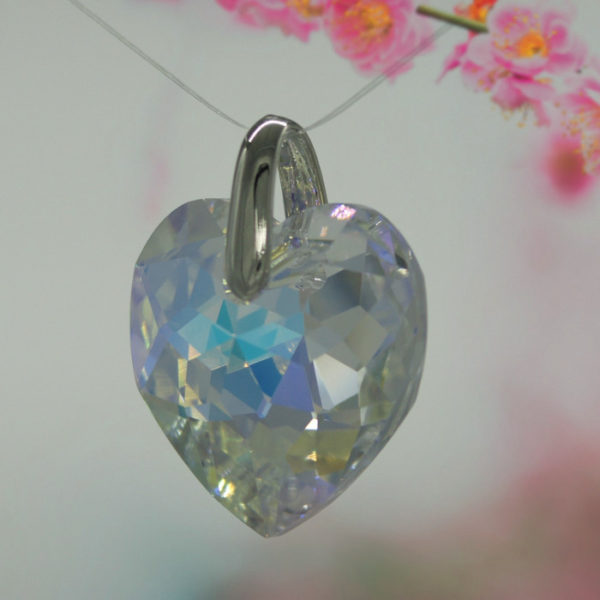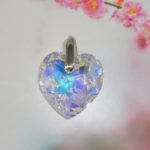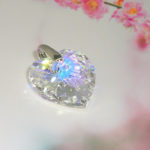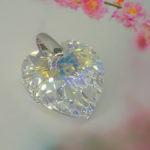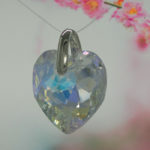 Pendant Swarovski® Heart 2x2cm Aurore Boreale
19,00 €
Includes 19% MwSt.
Delivery Time: approx. 2-3 working days
Description

Pendant Swarovski® Heart 2x2cm Aurore Boreale ((northern light)) with Brass Eyelet

This shade changes slightly in pastel shades and gives a special touch to the heart made of elaborately cut high-quality glass…

Purest love

Oneness with the Source is purest love. If we recognise that we are purest love, we recognise ourselves. Divine impulses continually guide us back to our true nature, full of love and confidence. This pendant reminds you who you really are. It lets you trustingly listen to the voice of your heart and harmonises your aura. You perceive the multi-faceted wisdom of your true self and live your heart qualities for the highest good of all.

SWAROVSKI® is a registered and protected trademark of Swarovski AG.