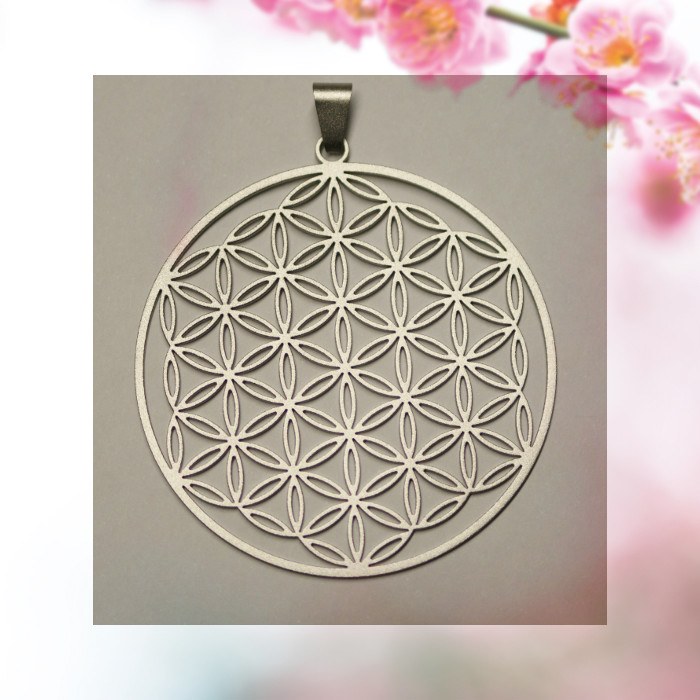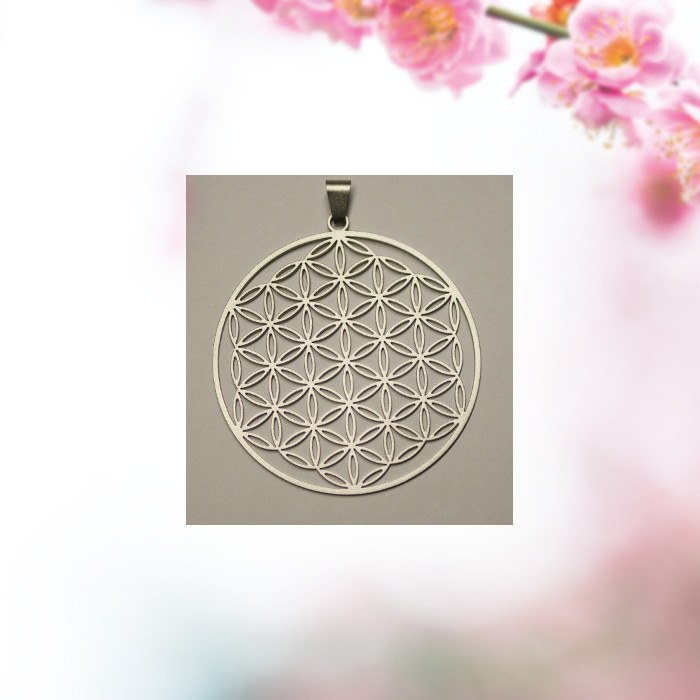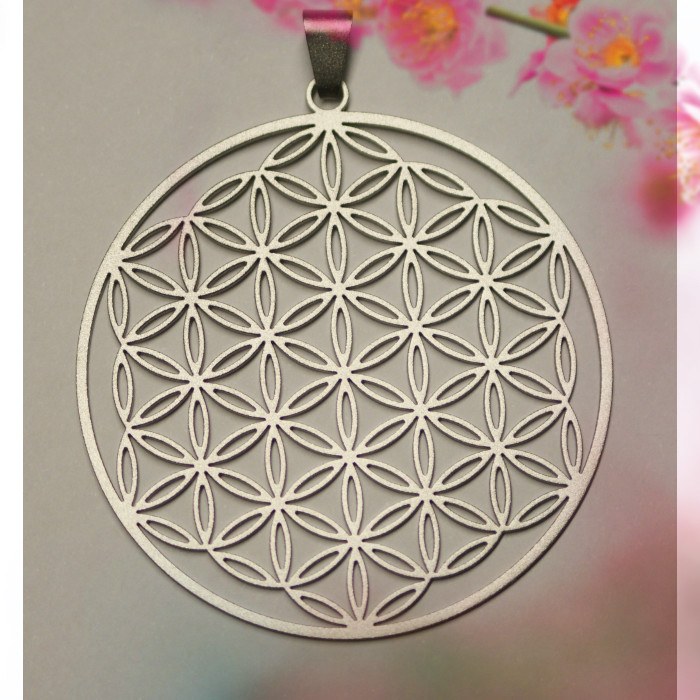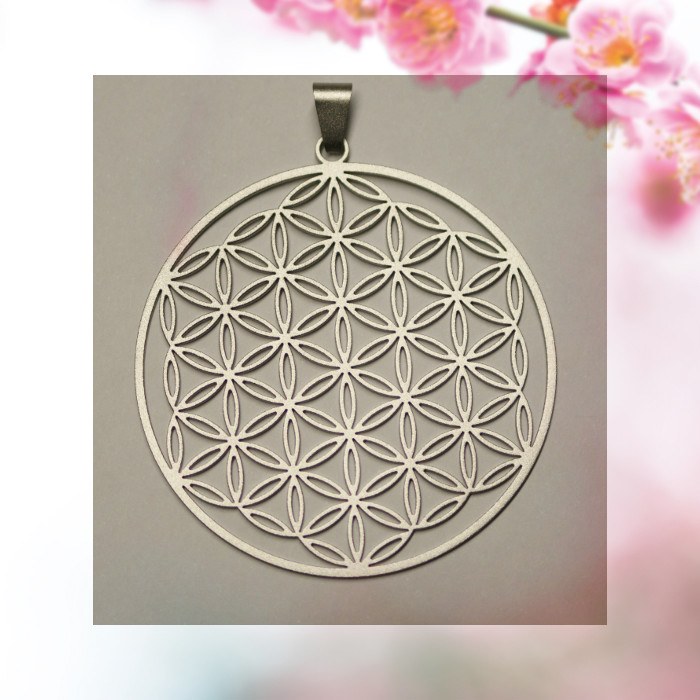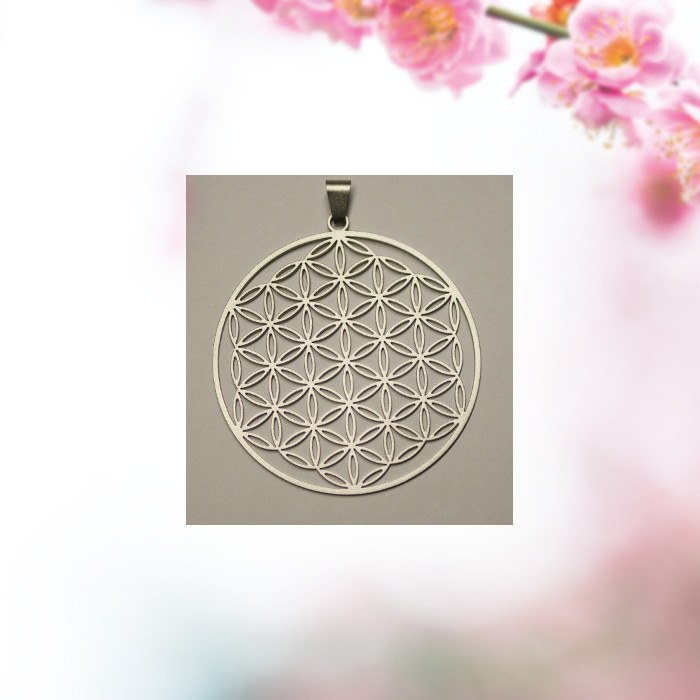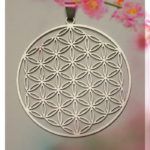 Pendant "Flower of Life" stainless steel satin mat – in 4 sizes
39,00 € – 59,00 €
Includes 19% MwSt.
Delivery Time: approx. 2-3 working days
Description
INFEA® pendant "Flower of Life", satin stainless steel (matt), sizes: Ø 15, 25, 35 and 50mm – made for you in Germany and Austria

Great almost soft feel, cool look, this pendant captivates with its cool touch and stands out from the rest of the range with its elegant beauty….