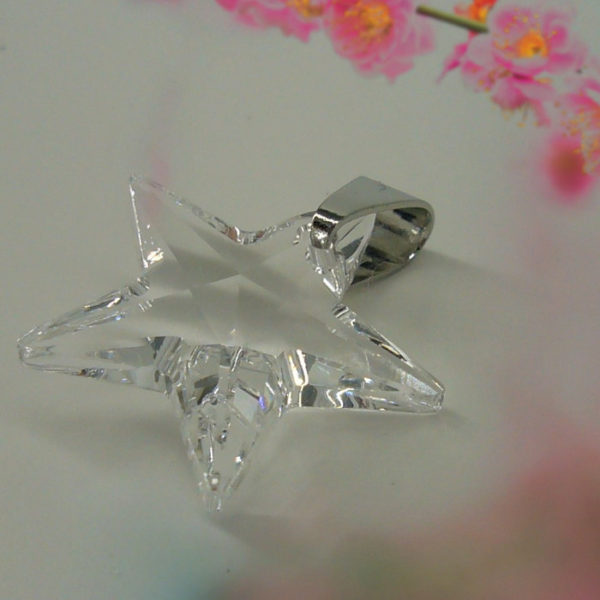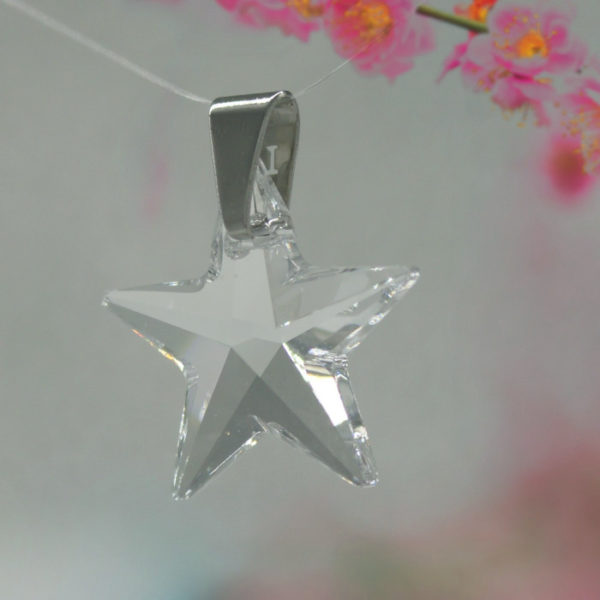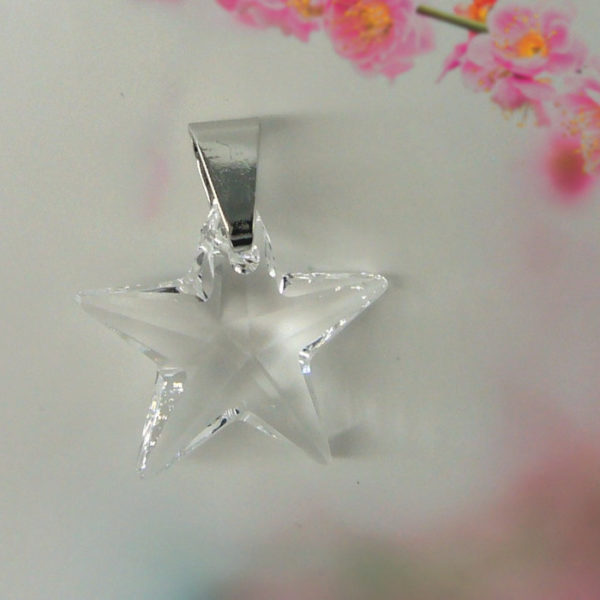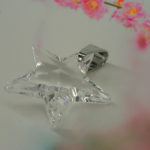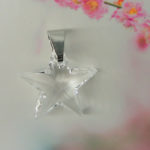 Pendant Star of Swarovski® 2x2cm crystal (clear)
14,00 €
Includes 19% MwSt.
Delivery Time: approx. 2-3 working days
Description
b2b-group-display group='wiederverkaeufergruppe-1′]*** As a retailer you usually want to have permanently available items in your assortment, individual items or small quantities are difficult to handle (create merchandise management, photos,…). This item is not in permanent stock or not often available anymore, so please ask for the desired quantity if you are interested. We will get back to you with price and possible quantities. The price quoted is the retail price excluding VAT. ***[/b2b-group-display]
Pendant Star of Swarovski® 2x2cm crystal (clear) with stainless steel eyelet

Star of the Light Beings

The five-pointed star contains the golden ratio, which makes it a symbol of divine order. Since time immemorial it has been found in all temples and mystery sites as the strongest protection against the spirits of confusion and destruction. The star symbol is a carrier for the vibration of the light beings who – like the stars – show us the way and dissolve shadows. This pendant connects you with this light-filled and protective energy and serves as a guiding companion.

SWAROVSKI® is a registered and protected trademark of Swarovski AG.