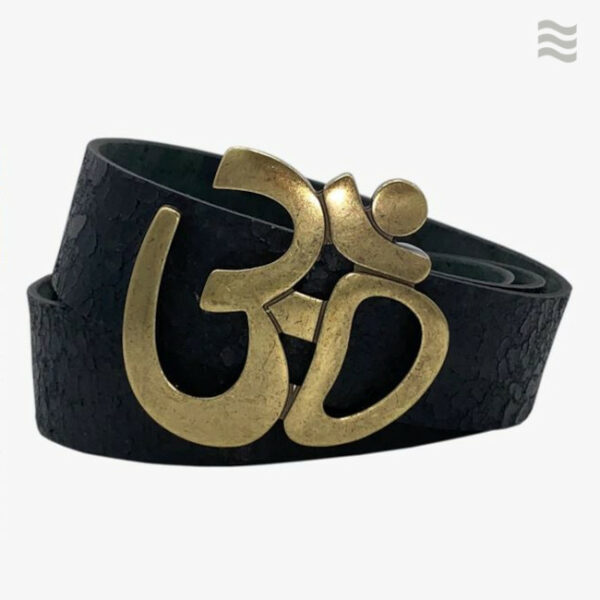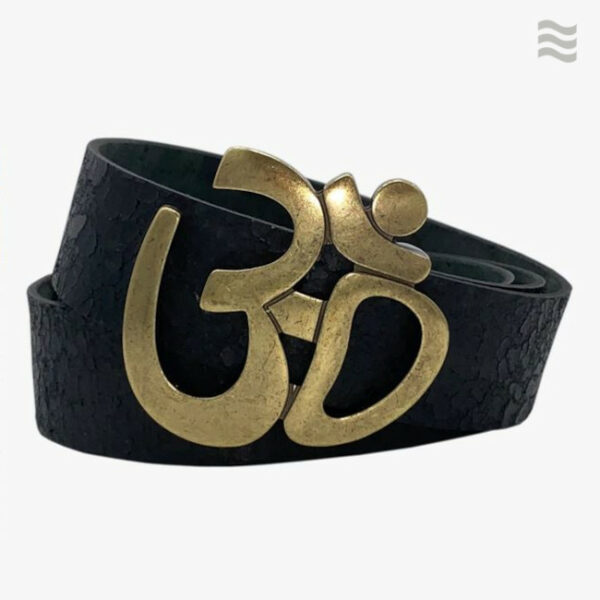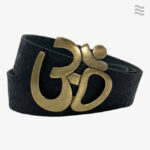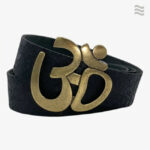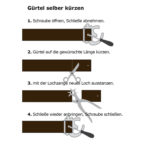 Belt "OM" with large buckle in brass and various leather straps
49,90 €
Includes 19% MwSt.
Delivery Time: approx. 2-3 working days
Description
Belt "OM", buckle/clasp large, Ø 7,5cm, metal casting (tin-aluminium-magnesium-copper) nickel free, colour: brass, belt strap: made of leather, 4cm wide, 105cm long, colour: black, antique-black (used-look) and antique-mocca (brown used-look) – made for you in Italy and Germany.

You can find more information about the great belts in the category description below the belt overview.